28.5.12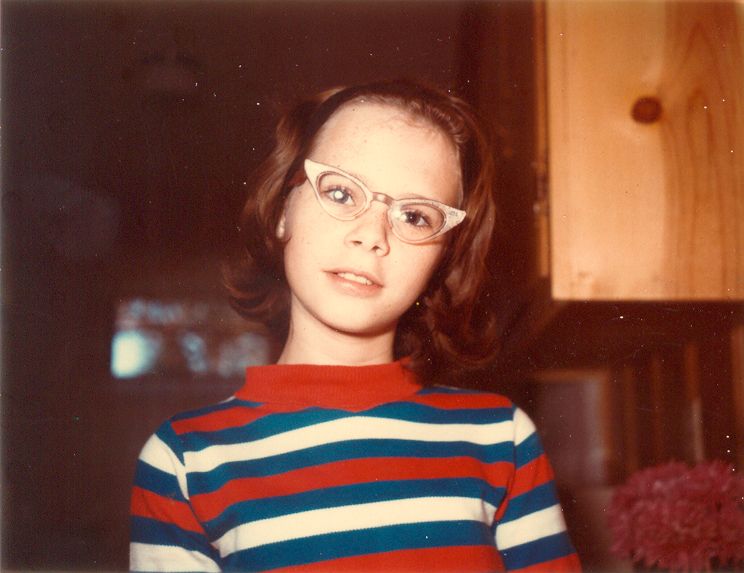 Posted by

Sophie Frances
at 1:29 PM
8 comments

18.5.12
Top: Milau. Jacket: Vintage Levi's. Skirt: Vintage. Shoes: Thrifted. Bunny Necklace: Gift. Pearls: Gift. Weird Pin: Gift. Crown: DYI. Patch: GURL SCOUTS FTW!
Oh lord, It appears that I have disappeared yet again! However, I will denounce any one who believes I have been out partying for the past two or so weeks!

Fortunately, I've brought many a good story from my unplanned hiatus.

One such a story would be that I turned 16 this past week. Being 16 is one of the weirdest things ever, throughout my actual birthday my friends made all of the 16 candles references and I studied for my permit test. I'm not really sure what it is about age that is so defining of a person. Am I any different then I was when I was 15? I don't feel any different. Sure, when I turned 15 I was about a foot shorter (yay hitting puberty late) and possibly a bit more naive. Honestly, I don't see what the big deal is.

Also over my haitus I got really angry at this blog. I began to grow tired of how petty blogging was and more importantly, how annoyed I was by the blogging community in general. I guess there will always be pettiness though when it comes to blogging. Or in the real world I suppose. The only thing I can do is avoid it.

Easier said than done.
Now onto my outfit (queen of transitions right HERE!)
I tried to incorporate all of my current obsessions into one super outfit. I'd like to think the results weren't too dismal. My friend Eva got me this great skirt which upon seeing it I was like "BAM! Frida Khalo!" and then whilst putting this outfit together I was like "BAM! Grimes" and "BAM! Prada Spring Vibes!"I guess this outfit also kind of expresses my mood to some extent: Frazzled, Smelly, and Bitchy. As you can tell ma moodz always influence my clothezes. Then again I'm pretty sure that goes the same for everyone.

Poo.

In other news, Butch has been sent out to all that want it! If you don't get it by late next week please shoot me an email.
May the force be with you,
-Roma

Posted by

Sophie Frances
at 4:19 PM
16 comments

6.5.12
I'm not really sure what it is that draws me to the allure of the desert. I spend all of my time exploring the mysticism of the desert and more importantly, I constantly romanticize it. It's hard to believe this ailen world exists within in the limits of America yet I have only been there once when I was 2.
Funny how that happens.
Anyways, I felt it would be apt to do a desert/70's moodboard because thats pretty much been my aesthetic for the past two months.
credz: all are unknown (I found them on tumblr) except for the one of me which I took on instagram and the first is from the prada fantasy lookbook
Posted by

Sophie Frances
at 8:24 PM
4 comments