ALEXANDER MCQUEEN IS AT THE FREAKING MET.
PARTAYY TOWN.
I haven't been excited this much since lanvin for h&m. Which unfortunatley the dream was shattered. COMPULSIVE BUYERS WILL NOT RUIN MY DREAMS THIS TIME!
Anywho! I feel like doing a fangirl post about this. AFTER I RANT!
As we all know katie mc princess wore alex at her wedding. This of course makes Alexander McQueen HUGE! However, people don't even care about his legacy. Non fashion people are like: OMG! ALEXANDER MCQUEEN! HE'S LIKE ALIVE AND MAKES WEDDING DRESSES RIGHT!? I am not a big fan of random popularity, it makes mini cults seem less fun. Call me cynical but if everybody started liking the same things as me I would be sort of weirded out.
Now for the funn part: me butchering runway pictures and fan girling them: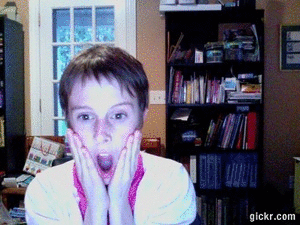 I figured out gifing
CAN YOU BELIEVE THIS. OMG. I AM ABOUT TO EXPLODE! This one of the problems with having friends that aren't into fashion, i have no one to vent to. thank god for blogging
-Roma
all photos from the savage beauty show and style.com
p.s interview next post! secrettsss