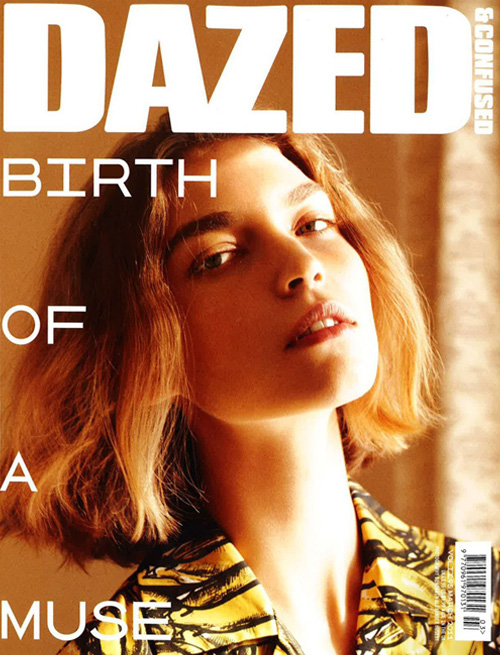 YoYoYo dogs
Ha that was funny i'm guessing you guys think I'm totally a gangster. Word! This week has been craaazy. I had a snowday on monday and instead of blogging I worked on an article for bella's zine. (too lazy to link that sorry!)
With this outfit I seriously went 4006 different directions, my mind was in between neil young's cowgirl in the sand and prada's quirky floral vibes. As a result I ended up doing a bit of both. The sweater is vintage, gap collar underneath, crappy delia's skirt that somehow has madde it into like half of my outfits. My shoes are vintage and I kid you not, broke, like five minutes after I shot this.
I'm leaving something out. You probably want to know what it is. I BOUGHT SOME SICK EARINGS MADE OUT OF LUNCHBOXES FROM THE 60'S A GROVY BOOKSTORE!!!!!!!!! Yeah I am st-t-oked. Damn I use that word a ton!
Fortunatley I am about to blow X dollars on new clothing to kick start my creativity. Hahaha I totally sound like some lady in a wal-mart ad. "Kickstart Your creativity with luxurious granny pants and totally haute bedazzled uggs!" Teehee sorry walmart. I did some math and learned that if you multiplyed the money I've been saving since third grade by two I might have enough money to buy one of these shoes:
DEAR ROMA MY NAME IS MR. AWESOME SHOE. I PURPOSLEY MADE MYSELF SUPER EXPENSIVE SO I CAN BE A MEAN SCHADENFREUDE! STINKS FOR YOU!
-LOVE MIUCCIA AND MR. AWESOME SHOE.
You can tell I am one lucky kid!
Credits: Blande part; google search for band of outsiders. Prada editorial from dazed, Cover art from the cow girl in the sand LP.